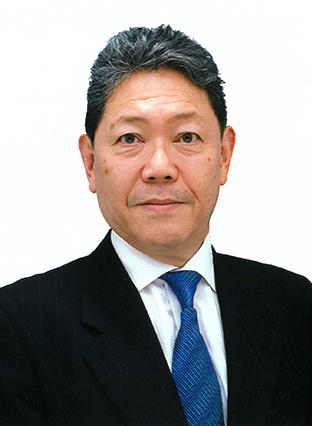 Our company celebrate 90th anniversary in 2015. Since it was established in Kobe in January,1925, we have been a leading adjusting company of General Average in Japan.
We would like to fully appreciate the support to us by the insurance companies, the shipping companies and a number of maritime persons.
We have been handling also the adjustment of particular Average of Hull claims and Cargo claims in addition to General Average and have obtained a high reputation for our performance from various customers at home and abroad.
"Though the world top-level service for general average and particular average adjusting, we provide our customers with the best service" is our Company's Mission Statement and we are bearing in mind "We provide sincere, quick and courteous services to our customers and implement legal compliance thoroughly, and make the sound and fair corporate activities" as our Company's Value.
With passion and sincere posture, we hope we can live up to the expectation of all of our clients continuously for our business including insurance agency in the future. We look forward to having your constant support and future patronage.
Kiyokazu Nakajima, Managing Director and President